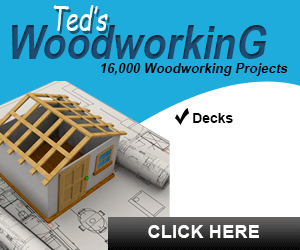 An eight-year-old girl fell into a panda enclosure at a zoo in southwest China on Saturday, causing panic.
The incident took place at Chengdu Research Base of Giant Panda Breeding in Sichuan province when the girl, whose name was not revealed, climbed the wall of the enclosure to get a better view of the three pandas inside it. She lost balance and fell about 6.5 feet into the enclosure.
A video of the incident shows a guard trying to rescue the girl as the pandas came closer. The guard first tries rescuing the girl with the help of a thin pole but fails. He then leans through a gap in the fence and manages to pull her up amid screams from the crowd.
The pandas, who were curious, moved around the enclosure but maintained distance from the crying girl. She was reunited with her family safely and taken to the zoo's clinic for examination. Local reports said neither the girl nor the animals were harmed in the incident.
Defending the safety measures at the reserve, a staff member said, "The railings are quite high, so unless you climb over them it would be impossible to fall in," the South China Morning Post reported.
Post the incident, the zoo issued a warning urging visitors to stay away from the pandas as they were "not as friendly and docile as they might appear." The zoo also warned the keepers to keep a distance from the pandas once they turn two years old as they tend to become dangerous, the Evening Standard reported.
In a similar incident at a zoo in China in 2016, a man was wrestled down by a giant panda after he broke into its enclosure and poked the animal on its head while it was asleep. The panda woke up, caught the man and wrestled with him for almost five minutes till he managed to roll over and escape. Neither the man nor the animal was injured in the incident, CBS News reported.
A giant panda walks in a water spray to cool off at Shenyang Forest Wild Zoo in Shenyang, Liaoning Province of China, July 17, 2018. Photo: VCG/Getty Images