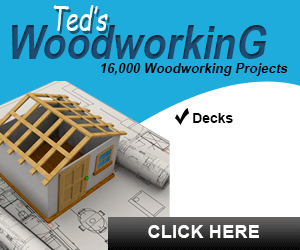 India, which is the second-most populated nation in the country — and on the verge of becoming the youngest country — will start ageing in next 15 years, a report has warned, adding that this 15-year window is the best time to create job opportunities and capitalise on country's rich demographic dividend. PwC in a report highlighted that without any concrete efforts, India risks falling into 'jobless growth'.
Data by Statista show, India's median age is  27.6 and more than half of the Indian population is below the age of 25. "Over the coming 15 years, India's population will continue to grow younger before it starts ageing from 2034," PwC report noted.
PwC also proposed solutions to creating employment opportunities for the rising working-age population. Commenting on their findings, NITI Aayog CEO Amitabh Kant, said, "Nowhere is this challenge starker, than in the state of Uttar Pradesh, which is home to one-sixth of India's population and has one of the youngest population in India."
Kant also pressed for the need to move beyond traditional supply-side role for job creation and work on deepening the market connects for key sectors like agriculture, dairy, rural entrepreneurship and other informal sectors, which can create additional jobs.
Also Read – Whopping 9.94 crore additional jobs needed in India; these 10 states alone need 7.81 crore jobs; check list
Nearly 10 crore additional jobs will be needed until 2027, of which 80% will be required in just 10 states.
PwC proposed a job creation plan called 'Nagarik' that advocates bringing citizens, private entities and the government together in playing an active role in job creation via entrepreneurship, execution and enablement.
PwC proposed a five-prolonged approach to creating jobs:
Focussing on all components of sustainable jobs creation while keeping the citizen/Nagrik approach at the core
Making market connect the focal point for driving citizen and business economic activity
Leveraging a state's core capabilities for identifying solutions
Integrating the capabilities of citizens, the private sector and government for execution
Developing long-term capabilities for sustainable impact
"…solutions arise from the existing traditional strengths of a state in agriculture, self-enterprise and the social as well as cultural heritage – its local capabilities. For example, dairy, agro-processing non-timber forest products and local tourism are resources specific to a region or district. It shifts value creation from larger cities and well-developed parts of India to the smaller districts," Shyamal Mukherjee, Chairman, PwC in India said.