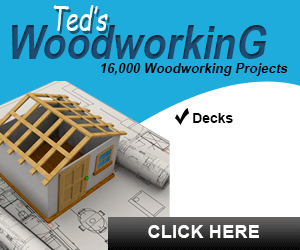 Days after the RBI removed charges for payments through NEFT and RTGS and asked banks to pass benefits to customers, a committee has been constituted to examine the charges and fees levied for using the Automated Teller Machines (ATM). The committee would submit a report within two months from the date of its first meeting, the RBI said in a statement. In the June bi-monthly monetary policy, the central bank had said that it would constitute a committee to review the ATM interchange fee structure with a view to boost the ATM deployment in the unbanked areas. A panel of all stakeholders, under the chairmanship of the Chief Executive Officer (CEO), Indian Banks' Association (IBA), will review the ATM charges and fees, the RBI had said in its statement on developmental and regulatory policies.
V G Kannan, Chief Executive, Indian Banks' Association (Chairperson), Dilip Asbe Chief Executive Officer, National Payments Corporation of India (Member), Giri Kumar Nair Chief General Manager, State Bank of India (Member), S Sampath Kumar Group Head, Liability Products, HDFC Bank Ltd (Member), K Srinivas Director, Confederation of ATM Industry (Member) and Sanjeev Patel Chief Executive Officer, Tata Communications Payment Solutions Ltd (Member).
Also read: India not growing as fast as you think; Arvind Subramanian says actual GDP growth only this much
The primary roles of the panel include to review the current cost structures and patterns, charges and interchange fees for ATM transactions and the overall usage patterns of ATMs by cardholders, the RBI said. It would also evaluate the effect on charges and interchange fees, the RBI added. The committee may also assess the entire range of costs with respect to the ATM ecosystem. The panel may also recommend on the optimal charge or interchange fee structure and  pattern.