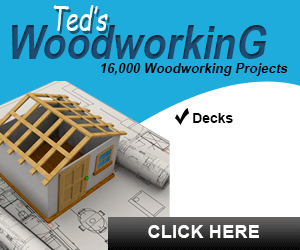 Augmented Reality(AR) is increasingly being used by companies as a digital marketing tool to increase brand and product engagement through various platforms. Several companies across industries are trying to utilise the technology to promote products or services by creating AR themes, based on the company's brand or product which users can engage and interact with. Marketers say that the reach of their brand or products gets magnified when users share their AR experiences with their friends on social media platforms.
AR simulates elements and senses of the real world, like visual, audio, olfactory to create a virtual interactive environment. One popular platform where AR marketing is taking shape is social media. For example, Facebook is allowing companies through the Facebook camera to create interactive AR filters. The filters take several forms. A filter by National Geographic to promote its TV series, Genius lets a user render her face on a Pablo Picasso painting. The fashion house, Chanel, made AR sunglass filters which resemble its products and lets users see how those look on them. Similarly, Tata Sky, Kingfisher, Cadbury Dairy Milk and others have launched AR themes on Facebook camera.
Movie production and distribution company Fox Star Studios created an AR face filter and lip synch on Facebook for its latest upcoming film and said it generated a total reach of about 1.7 million. The face filter alone created more than 1.5 million impressions and had an engagement of almost 200,000.
"Our end game is getting more ticket sales and creating a strong affinity around the film to make it desirable for people to watch," said Shikha Kapur, CMO, Fox Star Studios. She says the AR campaigns will continue for other upcoming films.
Apart from social media, AR technology is being leveraged in other ways to aid shopping.
Fashion e-commerce company Myntra has embedded features onto its app like virtual try-on experience for makeup, AR shoe size finder and AR t-shirts. Jeyandran Venugopal, chief technology officer, Myntra said, "AR is no more a novelty or a gaming instrument. It is now a great tool for customers and businesses."
One problem however still remains with the large-scale use of AR as a marketing tool. Most mobile phones used in India are entry level to mid-range and have low computational capabilities and the effective use of AR marketing is therefore hampered at times.