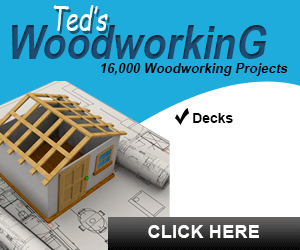 As that programme comes to an end, we are reviewing the options for our business at Appledore."
The news follows an anonymous report on Babcock International which has wiped around £150m off the company's share value.
The anonymous report, written by an analyst firm named Boatman Capital Research, alleged that Babcock "systematically misled investors by burying bad news about its performance".
The document also claimed that Babcock's crucial relationship with the Ministry of Defence has deteriorated in recent years.
The report said that sources characterised the relationship as being in "a terrible state". Boatman Capital Research repeatedly criticised Babock's chairman, Mike Turner, the former chief executive of BAE.
The report accused Mr Turner and Babcock's chief executive, Archie Bethel, of poor leadership. "Change is needed," the report said.
Mr Bethel was "kicked out" of a recent meeting with Gavin Williamson, the Defence Secretary, the report alleged, after the Ministry of Defence raised concerns over Babcock's performance.
Shares in Babcock fell 4pc following the publication of the report on Monday, bringing the business' valuation down to £3.17bn. The research group has not disclosed the identity of any of its employees, and it is not a registered business in the UK.