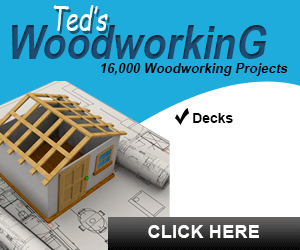 Non-food credit growth in the banking system fell for the fifth straight fortnight to 12.26% year-on-year (y-o-y) — a 14-month low — for the period ended June 7, down from 12.63% in the previous fortnight. During the comparable fortnight a year ago, the non-food credit growth stood at 12.61%.
According to provisional data provided by the Reserve Bank of India (RBI), outstanding loans to companies and individuals stood at Rs 95.74 lakh crore as on June 7, up from Rs 95.57 lakh crore on May 24 and compared with Rs 85.93 lakh crore a year ago.
Deposits within the banking system grew 9.92% y-o-y, slower than the above-10% growth in the last two fortnights. Deposits amounted to Rs 125.4 lakh crore for the fortnight ended June 7, while the credit-deposit (CD) ratio for the fortnight stood at 76.34%, 13 bps lower than the previous fortnight.
Ashutosh Khajuria, executive director, Federal Bank, said: "Credit growth showed a double-digit growth in FY19 and even with the current credit slowdown, the absolute credit has been more than the absolute deposit growth which is leading to a high CD ratio."
Much of the credit growth in FY19 came from the retail segment, and analysts at Kotak Institutional Equities wrote in a recent note that the growth could slow down a bit more. "Loan growth has started to moderate in the retail segment, driven by a slowdown in select segments. Consumer inquiries in the high-ticket retail loan segment has declined steeply, the report noted.