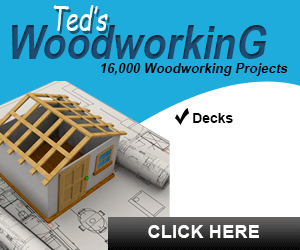 By Aditya Rao
The credit to deposit ratio (CD ratio) of the scheduled commercial banks at 77.91% in the fortnight ended March 1 was highest in three months.
The CD ratio during the fortnight ended December 21, 2018 was at 78.60%, which was highest at least in past 2 decades, showed the Reserve Bank of India (RBI) data.
The CD ratio grew on the back of slower deposit growth compared to a higher credit growth. "Lower deposit growth has meant a steady rise in the CD ratio on a stock basis, which is expected to touch 78% by the end of FY19, compared with 74% in FY18 and 73% at the end of FY17. Banks will need to raise at least `19-20 lakh crore of fresh deposits until March 2020 to keep the CD ratio near 80%, which in itself would be highest in a decade," said Krishnan Sitaraman, senior director at CRISIL Ratings.
The incremental CD ratio, which was at 74.60% in the fortnight to March 1, remained under 100% since May 11, 2018. In the fortnight ended on April 27, 2018, the incremental CD ratio stood at 110.4%, according to the RBI data.
Growth in the bank deposits at 9.8% year-on-year (y-o-y) in the fortnight ended on March 1, 2019 slowed down compared to the growth of 10.2% y-o-y, which was highest in one-and-a-half years, in the fortnight to February 15, showed the RBI data.
"The liquidity crunch seen during October 2018 has eased, but the situation is far from normal. The CD ratio remains at a multi-year high and corporate bond spreads are elevated despite the BoP (balance of payments) drain of 2018 subsiding and the RBI undertaking outsized OMOs," said analysts at Edelweiss. PSBs have yielded 770 basis points (bps) market share in deposits since FY11, with the loss gradually picking pace in the past few years. PSBs lost 250 bps market share in FY18 alone. However, the loss in branch share is far less at nearly 450 bps since FY11 and 200 bps in FY18, said the analysts at KIE.
Over the first nine months of FY19, banks have already raised deposit rates by an average of 40-60 basis points. "We expect banks to sharpen focus on deposit mobilisation over the medium term through attractive rate offerings across tenors in both bulk and retail segments," said Rama Patel, director at CRISIL Ratings.