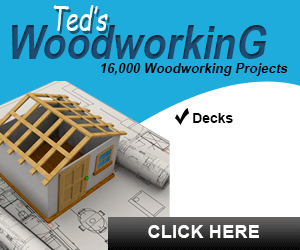 The has climbed 1.5% since Jan. 31. During the same period, dropped 0.85%.
For half of those days, the precious metal was up, together with the U.S. currency. Considering that gold is priced in dollars—making it more expensive as the USD strengthens—and is also seen as a safe haven when the outlook on growth is pessimistic, while the greenback is typically considered a risk asset, the yellow metal has actually fared rather well.
We'd that the dollar rally does not project increased faith in economic growth. Rather it's due to the currency's off-and-on safe haven status.
For example, over 40% of demand for Treasurys is driven by foreign investors, whose purchases include dollar transactions. This helps boost the currency but doesn't necessarily signal risk-on sentiment.
As we write this gold is falling, heading toward $1,307. We consider this a buying opportunity since it is falling toward a falling flag, bullish in an uptrend, as well as toward its uptrend line since Nov. 28.
Extending the bullish view, last week the 100 DMA crossed above the 200 DMA, after the 50 DMA crossed above the 200 DMA, triggering a golden cross. This revved up the sharp jump on Jan. 25 from the $1,2875 levels to the $1,325 area, a $50, or near 4% jump in 5+ sessions.
Trading Strategies
Conservative traders would wait for a decisive upside breakout of the flag, with a close above $1,317, which would signify that demand has absorbed all the supply since Feb. 5 and buyers have raised their bids to find more willing sellers. Then, they should wait for a likely return move, to demonstrate the flag's integrity, with at least one long, green candle engulfing a red or small candle of either color.
Moderate traders would wait for the same breakout with a closing basis that mirrors that of conservative traders. While they might wait for a return move for a better entry, they would not necessarily wait for proof of pattern integrity.
Aggressive traders could enter a long position immediately, taking advantage of what may prove to be an entry before gold catapults higher.
Trade Sample
Entry: $1,307
Stop-Loss: $1,306
Risk: $1
Target: $1,315 – resistance since Feb. 5
Reward: $8
Risk-Reward Ratio: 1:8