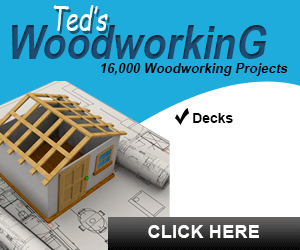 Coal stocks down: Amid a sudden rise in coal demand from the power sector, the coal stocks fell to a 5-month low of 21 million tonne (mt) in the month of October, triggering fear of power plant outages, The Indian Express reported.
Any inability on the part of the domestic coal sector to meet the rising demand could very well result in increasing burden on the country's merchandise-trade and overall current account deficits, the report added.
The imported coal of comparable thermal grades is nearly a third costlier when compared to the local availability. However, in a few cases, the landed cost of the imported varieties also reaches 1.5 times that of local coal.
Also read: Share market LIVE updates: Sensex, Nifty likely to open lower; Tata Motors, Titan shares to be in focus today
In the first part of the running financial year, the power demand stood at around 8 percent higher in comparison to the year-ago period. In the month of October, the growth rate reached 11 percent compared to sub-5 percent growth in the recent years.
The total coal imports by India has risen at the fastest annual rate of 29 percent in the fiscal year 2015 triggering worries about coal becoming another foremost macro concern just as oil. In FY18, the growth of coal imports was just 6.7 percent in when the imports stood at 141 mt, lower than 145 mt in fiscal year 2015.
The cumulative coal stocks of the fuel at the generating stations stand critical at 10.3 mt as on November 5.