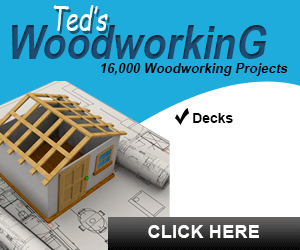 The Supreme Court is likely to deliver a verdict today on the clutch of petitions, including from power producers' association, seeking relaxation of the Reserve Bank of India (RBI) norms that mandate insolvency proceedings in case of debt servicing default beyond 180 days.
The top court had given interim relief to power companies by asking the regulator to maintain status quo in September this year. On August 27, the RBI-mandated 180 day deadline ended for as many as 34 stressed power projects, many of which were staring at NCLT proceedings under the Insolvency and Bankruptcy Code (IBC). These power projects turned NPAs on March 1.
Experts say that a verdict in favour of stressed power companies, diluting the RBI norms, will set a dangerous precedent. "If the Supreme Court decides to provide special leeway to a particular industry, it may set a dangerous precedent as it is likely to put a halt on the momentum that this process has gained over the past year," Punit Dutt Tyagi, Executive Partner, Lakshmikumaran & Sridharan Attorneys said.
Power projects are under stress due to several reasons including costs over-runs, inadequate PPAs, and fuel supply agreements, aggressive bids etc. The SC verdict, if against the RBI norms, will also be crucial on whether it grants relief to just stressed power companies or all stressed companies.
"If the exemption will be given only to power sector then it will open a pandora box wherein all the defaulters falling under the ambit of RBI's Feb 12 circular will take the SC verdict as precedence," Manoj K Singh, Founding Partner, Singh & Associates said.
"The relaxation will ultimately affect the sanctity of the decision making power of the RBI, which has defined the debt, default and the pecuniary limit to invoking the IBC," Singh added.
An assessment by Crisil based on the assessment of 16,000 MW power assets, which account for nearly two-thirds of stressed and operational coal-based capacities, showed that the resolution of non-performing assets worth Rs 1 lakh crore in coal-based power projects is possible with a 40%-60% haircut to lenders.