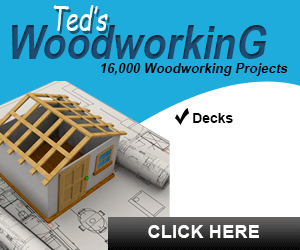 Kate Middleton will have to face a huge change when her husband, Prince William, becomes king.
The Duke and Duchess of Cambridge are set to be the future king and queen consort. At the moment, Prince William is second in line to the throne. He will take over the monarchy after Prince Charles.
According to Kathryn Knight, a journalist from Express, the royal mom of three would have to keep up with Prince William's new role when it's his time to reign. They will have to move out from Kensington Palace where they have lived since their 2011 royal wedding.
Prince William and Middleton will need to move to Buckingham Palace as it's the official house of the monarchy. In addition, Middleton is expected to take on more charities.
The duchess is already active in doing this. In fact, since the start of the year, she has been carrying solo engagements and visiting different charities. Just recently, she hosted a private dinner at Buckingham Palace as the patron of the Royal Foundation.
In addition, Middleton would have to say goodbye to her relative low-key lifestyle when her husband becomes the new king. For now, Middleton can still be spotted getting groceries or shopping for her kids' school shoes and other stuff sometimes.
The Duchess of Cambridge was even photographed buying what appeared to be coriander or parsley with a "25 percent off" sticker at Waitrose in Norfolk. She was also seen transferring the bags from the cart to her car. When she becomes the queen consort, she has to delegate these tasks to the aides even if she wants to be a hands-on mom.
According to Charlie Proctor, editor of Royal Central, Middleton is already busy prepping for her future role as queen consort. The duchess' preparation comes in the form of behind-the-scenes work, which includes attending meetings.
In related news, Middleton was reportedly very hurt when Queen Elizabeth II criticized her lifestyle before her royal wedding to Prince William. However, she was advised to "hold her tongue" because she could not talk back to her future grandmother-in-law.
Kate Middleton will face a huge change when Prince William becomes the new king. Pictured: Prince William and Middleton react as they arrive to officially open Dundee's V&A (Victoria and Albert) museum in Dundee, eastern Scotland on Jan. 29, 2019. Photo: Getty Images/Neil Hanna