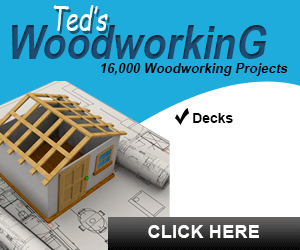 Jammu and Kashmir Bank on Wednesday reported a seven-fold year-on-year (y-o-y) increase in net profit to Rs 214.80 crore in the March quarter, led by strong operational performance. The bank posted a net profit of `28.41 crore in the same quarter previous fiscal.
The March quarter net profit contributes to almost half of the total net profit of `464 crore in FY19.
Total income of the bank grew 40% y-o-y to `2,473.47 crore in the quarter ended March 31 from `1,764 crore. Operating profit stood at `600 crore in Q4FY19 against `266 crore in the year-ago period.
Net interest income (NIIs) rose to `931.26 crore in the March quarter, 42% higher than `655 crore in Q4FY18 and 5.6% more than `881.63 crore in Q3FY19.