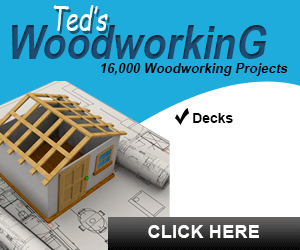 Japanese stocks rose to a near 11-month high on Thursday on a weaker yen and after Wall Street shares closed at record highs overnight, while the dollar's bull run continued as upbeat economic data took U.S. bond yields to multi-year highs. The dollar index was at 101.76, not far from 101.91 touched overnight, its highest since March 2003.
The greenback saw support from an ongoing rise in U.S. Treasury yields. The two-year yield hit its highest levels since April 2010 on Wednesday as the market continued to bet that the Trump administration will increase debt-funded spending and spur higher growth and inflation.
Such a view – which has also lifted expectations for more interest rate hikes by the Federal Reserve next year – was reinforced on Wednesday by data that showed new orders of U.S. manufactured capital goods rebounded in October. Consumer sentiment also jumped in November in the wake of Trump's election.
The dollar was up 0.1 percent at 112.620 yen after touching an eight-month high of 112.980 overnight. It has gained roughly seven big figures against its Japanese counterpart since Trump's victory earlier this month.
The euro was steady at $1.0545 after touching $1.0526 overnight, its lowest since Dec. 4, 2015. The common currency has dropped nearly 4 percent so far in November.
Japan's Nikkei was up 1.1 percent, touching its highest level since early January.
"If you want to hedge or profit from a 'make America normal again' trade the best way is through the Japanese equity market, and specifically the banks," wrote Chris Weston, chief market strategist at IG in Melbourne.
Shares of Japan's banks, along with some of their global peers, have had a boon following Trump's win, buoyed by the rise in yields and prospects of improved business opportunities under the next U.S. administration.
MSCI's broadest index of Asia-Pacific shares outside Japan pulled back from a 12-day high scaled the previous day to dip 0.2 percent facing the prospect of higher U.S. interest rates diverting money from emerging markets.
Australian shares shed. 0.1 percent and South Korea's Kospi was also down 0.1 percent.
Crude oil prices recovered some of their losses. They fell on Wednesday with investors questioning whether OPEC can agree a production cut deep enough to reduce the global oil glut even as U.S. drilling rises. U.S. crude was up 0.2 percent at $48.04 a barrel after losing the same amount on Wednesday.