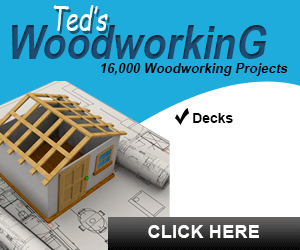 Terming reports of discussion with Tatas for acquiring Jet Airways speculative, the Jet management, in an earnings call on Tuesday, said the airline is in talks with multiple entities for offloading part stake in its miles programme, JetPrivilege and also for equity infusion into the airline.
The airline that announced a standalone net loss of Rs 1,297 crore for the September quarter said it has appointed investment bankers to look into monetising its miles programme and also for getting equity into the airline.
"We do not comment on speculation. But we have appointed investment bankers to look into various aspects of equity infusion into the airline and also on monetising the JPP. We have also appointed a consultant to help us in the turnaround plan for the airline," Jet deputy CEO and CFO Amit Agarwal said, responding to a question on Tatas' interest in the carrier and also on equity infusion in the airline.
The Jet management has approved a turnaround plan that targets a saving of Rs 2,000 crore over a couple of years on various fronts targeting network and route rationalisation and other such measures.
The airline also said it would add 15 Boeing 737Max aircraft by 2020 and retire all of its existing 75 Boeing 737s by 2025 and will add 8-10 % capacity CAGR. It also said it would add another five of the narrow-body aircraft by March end and will tap tier II cities as it bolsters its network connecting secondary markets to metro cities giving its network the desired depth.
The airline is also looking to do a sale and lease back of six of its widebody Boeing 777s the proceeds of which will go towards retiring the aircraft debt of about Rs 1,800 crore that it has on its books.
Jet as on September 30, 2018, has a consolidated debt of Rs 8,411 crore.
Commenting on the tough aviation market in India that is not allowing airlines to increase fares commensurate with escalating fuel costs that have risen by 51% and a depreciating rupee resulting in airlines posting losses, Vinay Dube, CEO, Jet Airways, said the Indian aviation market is unparalleled in the world both in terms of challenges and opportunities. "The challenges are competition dumping unprecedented levels of capacity in the market at unsustainable fares," he said, referring to IndiGo's capacity addition in the market.