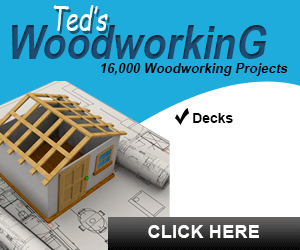 Karur Vysya Bank (KVB) has registered an 18.7% increase in its net profit at Rs 60.02 crore for the fourth quarter against Rs 50.56 crore in the corresponding quarter last fiscal. The total income of the bank was at Rs 1,746 crore compared to Rs 1,699 crore, registering a growth of 2.8%.
Signalling pressure on the asset quality, the gross NPA of the bank increased to 8.79% from 6.56% while net NPA went up to 4.98% from 4.16%. The provision coverage ratio stood at 56.86%, said a statement issued by the bank.
The net interest income was at `618 crore for Q4, while non-interest income stood at `273 crore against `209 crore in Q4 of the previous year with a growth rate of 31%. Core fee income for the quarter grew 7% from `153 crore to `163 crore. Net interest margin of the bank stood at 3.88%, it said.