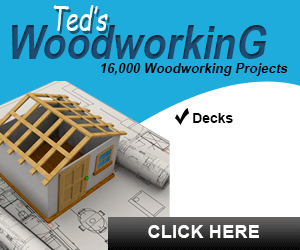 Kate Middleton and Prince William just opened up about their biggest parenting nightmare when it comes to their three children.
During their recent engagement to mark Anti-Bullying Week, Prince William said that he and his wife still struggle to work out the right balance when it comes to allowing Prince George and Princess Charlotte to stay online.
"We still haven't worked out what the right balance is for online time. It's quite difficult, it's still a very fluid dynamic. We're going to have that discussion with our family, how on earth are we going to police and have family time when the phones are all put down and you're offline? Because we're all so connected now that we've got to say, 'right, for instance, we're eating now,'" he said (via Express).
The Duke of Cambridge also questioned how other parents tackle the issue of going and staying online for hours.
"This generation is going to be the first generation to grow up fully immersed in mobile phones, social media, lots of stuff. And yet our generation, the older generation, the parent generation, we're completely left at 'how do we deal with this? Where do we go to? Where do you learn about how to look after your children's digital world?'" he asked.
In September, a source close to the royal couple told US Weekly that Middleton and Prince William want to raise all three children as normal as possible.
"William and Kate very much prioritize bringing up the children in as normal an environment as possible," the source said.
The normalcy in the kids' lives start the minute they wake up. Prince George is driven to Thomas's of Battersea in London by either one of his parents. Princess Charlotte, whose nursery is just walking distance away from her house is walked by one of his parents.
Middleton also went shoes shopping with her children before they started school in September, according to Harper's Bazaar. 
Kate Middleton and Prince William want their kids to have normal lives. Pictured: Middleton, Prince William laugh as they visit BBC Broadcasting House on November 15, 2018 in London, England. Photo: Getty Images/Ben Stansall-WPA Pool