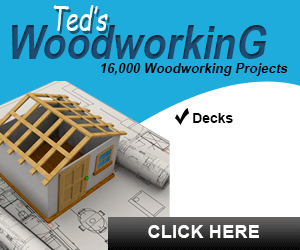 Kendall Jenner has already confirmed her dating status with Ben Simmons, but the day before setting the record straight she and her basketball player boyfriend turned heads when they packed some PDA in New York City.
The fashion model and the Philadelphia 76ers had a dinner date at Cipriani Thursday night and the young couple was spotted sharing some lovey-dovey gestures even though they were joined by Jenner's older sisters Kourtney and Kim Kardashian.
An onlooker disclosed to Us Weekly that Jenner was actually pretty intimate with her beau as she couldn't keep her hands off him during dinner.
"They were sitting right in the window, and Kendall had her hands all over Ben," the eyewitness said. "They were super cute."
TMZ obtained images of Jenner and Simmons from that night. Based on the photos, the two appeared to have such a good time in a corner table. They were smiling and looking at each other intently. There was even an image of Jenner planting a kiss on Simmons' right cheek.
When Kim left, the couple along with Kourtney and some other friends scurried upstairs to the rooftop bar. An eyewitness revealed that Jenner and Simmons left together around midnight and it wasn't clear where they headed to next.
The sighting of the couple comes hours prior to Jenner's guest appearance on "The Ellen DeGeneres Show" on Friday where she finally confirmed her relationship with Simmons after the talk show host grilled her about her love life.
During the interview, Jenner appeared to play coy when she was asked about the photos showing her watching the 76ers games. However, the 23-year-old model gave an honest answer when DeGeneres asked her about how long they've been seeing each other.
"For a bit now," Jenner responded to the host's inquiry.
From the looks of things, even Simmons himself wants to keep his romance with Jenner private. In an interview with the Daily Telegraph months ago,  Simons said that he doesn't talk about his relationship with Jenner that much "because it is personal."
Jenner and Simmons first sparked dating rumors back in May 2018. However, they reportedly broke up four months later due to undisclosed reasons. Their split was only brief as the two started to get flirty on social media in late 2018.
Kendall Jenner and boyfriend Ben Simmons were touchy-feely during their date night in New York City. Pictured: The fashion model attending the 2018 #REVOLVEAWARDS in Las Vegas on Nov. 9, 2018. Photo: Isaac Brekken/Getty Images