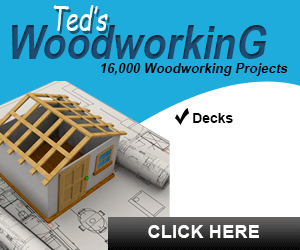 Maharashtra State Cooperative Bank (MSC) has entered retail operations and plans to scale up this business through a merger with a couple of urban cooperative banks based in Mumbai and Pune.
"The bank has already commenced retail operations and is looking at scaling up this business through a possible takeover of a couple of urban cooperative banks which are known for their strength in retail operations," said Vidyadhar Anaskar, chairman of the administrative board, MSC Bank.
The due diligence was on and should be completed in the next three months and if the merger proposal goes through, we could scale up our retail operations in a big way, he said.
The bank has reported a net profit of Rs 316 crore for the financial year ended March 31, 2019, against `201 crore same time last year, a rise of 57%.
Significantly, the bank has reported its highest turnover at `35,540 crore. Anaskar said the bank's own funds have touched `4,004 crore and with the help of the government guarantee amount of `1,049 crore as per the decision of the Supreme Court, the bank will be eligible to accept deposits of government and semi government after crossing a net worth of `5,000 crore, he said.
As on March 31, 2019, the owned fund of Bank of Maharashtra (BoM) is `5,739 crore. MSC Bank is expected to achieve owned funds of `5,000 crore and with the permission of Nabard, the bank has decided to enter infrastructure financing in consortium with commercial banks, he said.
The bank's gross profit has touched `563 crore this financial year, against `429 crore in the corresponding period of the previous year.
The deposits have touched `15,840 crore. Net NPAs have gone down to 1.15% as against 2.48% last year and gross NPAs have come down to 7.35% from 9.91 %.
MSC Bank now has 57 branches and there are plans to add another 11 branches. The bank is an apex body for 31 DCCBs which have about 3,667 branches, with a third tier of around 21,214 Primary Agriculture Credit Societies (PACS) which directly lend to farmers and the rural population.