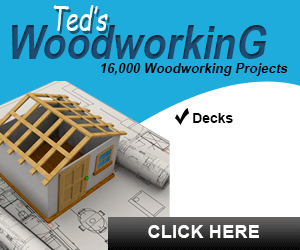 Non-banking finance company Manappuram Finance on Thursday announced that it had got approval to take over the promoter-led entity Manappuram Asset Finance Ltd (MAFIN).
MAAFIN is an operating loan company and a group company of Manappuram Finance. It had Assets Under Management (AUM) of `148 crore as on March 31, 2019, against `116.1 crore as on March 31, 2018.
Company sources said the said acquisition would fall within the definition of the transaction of related party and is being done at arm's length.
The company's board also authorised the management to explore opportunities in the micro life insurance sector.
Sharing the results with media on Wednesday, managing director & chief executive officer VP Nandakumar said the company's diversification story continued to gain momentum with the contribution of non-gold businesses to overall business rising from 25.5 % last year to 33.3 % this year.
The Kerala-based lender reported a full-year consolidated net profit of Rs 919.87 crore, a sharp increase of 36% over the previous year.
Consolidated net profit for the fourth quarter ended March 31, 2019, stood at `255.59 crore, against `179.05 crore in the year-ago period.
Operating income was `4,116 crore, up by 20.33% over the previous year's figure of `3,421 crore.
"Overall, this has been a very good year for us. We were able to end the year on a positive note with strong Q4 numbers. Moreover, our new businesses have started to deliver on their potential, not only growing faster but also contributing meaningfully to profitability. We are now confident we will be able to carry the momentum into the next fiscal," he added.
Manappuram's consolidated AUM stood at Rs 19,438 crore, registering an impressive growth of 23.30% against `15,765 crore in the previous year. Its growth was led by gold loans which grew 10.45 % to reach `12,961.5 crore.