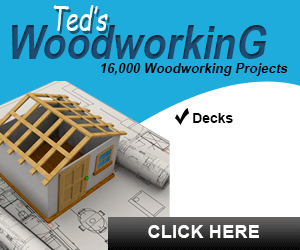 The demonetisation decision by the Narendra Modi-government was an ill-fated and ill-thought exercise which unleashed havoc on the people and economy, former Prime Minister Manmohan Singh said on the eve of noteban's second anniversary. "Notebandi impacted every single person, regardless of age, gender, religion, occupation or creed," the noted economist said in a statement on Thursday. The full impact of the demonetisation exercise is yet to be understood and experience fully, he added.
It is generally said that wounds heal with time, but, in the case of noteban, the scars and wounds of demonetisation are only getting more visible with time, he said. "Beyond the steep drop in headline GDP growth numbers after demonetisation, the deeper ramifications of notebandi are still unravelling. Small and medium businesses that are the cornerstone of India's economy are yet to recover from the demonetisation shock," the added.
Also read: Demonetisation anniversary LIVE Updates: Manmohan Singh says wounds getting more visible with time, Arun Jaitley defends move
The demonetisation led to drop in GDP growth numbers, loss to small and medium businesses and job loss. "This has had a direct impact on employment as the economy continues to struggle to create enough new jobs for our youth," he added.
India is yet to comprehend the complete impact of the demonetisation exercise and with depreciating currency and rising global oil prices, macro-economic headwinds are also starting affect now, he noted.
Also read: Demonetisation 'key step' in formalising economy, tackling black money: Arun Jaitley defends noteban
Meanwhile, earlier this month, former Finance Minister P Chidambaram, a vocal critic of demonetisation, had said that the bank accounts under Jan Dhan Yojana were used to launder money post demonetisation.  Further targeting the BJP-government, veteran Congress leader had said that the entire exercise is a 'mass deception' and customers received no 'comparable benefits.'