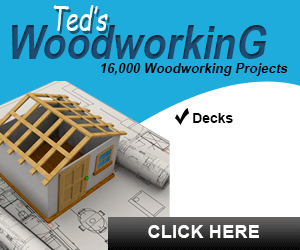 Meghan Markle is rumored to have hired her own birthing partner months before she gives birth.
Neil Syson and Rachel Dale, journalists for The Sun, claimed that the role of Markle's rumored birthing partner will simply be to hold the hands of the Duchess of Sussex while she gives birth to her first child. Lauren Mischon has reportedly been hired by the "Suits" alum, and she will be working closely with the royal's midwife.
Mischon, 40, is married to Oliver Mischon. The latter's grandfather was head of the legal firm Mischon de Reya, which handled the divorce of Princess Diana and Prince Charles in 1996.
According to the sources, Mischon has also been coaching Prince Harry on what to say to show his support for his wife while she is in labor. But when asked if she has really been hired by the royal couple, Mischon simply gave out a cryptic answer.
"I'm busy in Spring. I could not possibly say," she said.
In related news, there have also been reports suggesting that Markle will actually give birth at St. Mary's Hospital's Lindo Wing just like Princess Diana and Kate Middleton. The late Princess of Wales welcomed Prince William and Prince Harry in the hospital. This is also where Middleton gave birth to Prince George, Princess Charlotte, and Prince Louis.
Last year, rumors swirled that Markle is opting for a home birth. There have also been claims that she will give birth in another hospital because she doesn't want to follow in Middleton's footsteps. But a source recently told The Telegraph that this may not necessarily be the case.
"Staff at the Lindo Wing have been asked to not take holiday in April. Everyone thinks it's got something to do with the royal baby but no one is confirming anything," the source said.
During her walkabout in Birkenhead last month, Markle said that she is scheduled to give birth some time at the end of April or at the beginning of May.
Meghan Markle may or may not have hired a professional birthing partner ahead of her baby's delivery. Pictured: Markle during a visit to the Association of Commonwealth Universities at University Of London on January 31, 2019 in London, England. Photo: Getty Images/Yui Mok-WPA Pool