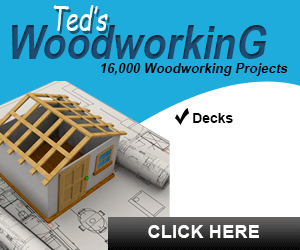 Meghan Markle won't reportedly rely on Prince Harry in raising their child, claims a source.
Royal expert Annabel Murphy told Australia's "Today Show" that Markle's mom, Doria Ragland, will play a pivotal role in her grandchild's life especially during the first few weeks. The expert also said that Markle will seek the support of some of her friends who are in London because she doesn't want to be completely reliant on her husband.
"With the Royals, the biggest thing for them is this issue of trust and finding people who they can really trust. Of course, Meghan knows she can really trust her mom – her mom is definitely going to be a pivotal figure," the source said.
Meanwhile, Murphy also talked about Markle and Prince Harry's plans to hire a nanny. According to the expert, the Duke and Duchess of Sussex won't hire a nanny immediately after their baby is born. However, they will soon follow in the footsteps of Prince William and Kate Middleton.
Prince William and Middleton are hands-on when it comes to raising Prince George, Princess Charlotte, and Prince Louis, but they also hired the assistance of their nanny Maria Borrallo. The nanny was hired shortly after Prince George was born.
In related news, Prince Harry and Markle just gave everyone a glimpse of how they will be like as future parents. During their trip to Bristol, the royal couple greeted a group of youngsters that waited for their arrival under the freezing cold.
While talking to some children, one of them asked Markle where her husband was, and the "Suits" alum immediately asked Prince Harry to come over. Nursery worker India Leachmann, 25, told reporters that the children asked the couple to come over and waved their flags as the couple approached.
Leachmann told the group of kids that they will have the chance to meet a real-life prince and real-life princess, and this got all of them excited.
Meghan Markle and Prince Harry will seek help of other people in raising their child. Pictured: Markle, Prince Harry meet children in the crowd as they arrive at the Bristol Old Vic on February 01, 2019 in Bristol, England. Photo: Getty Images/Chris Jackson