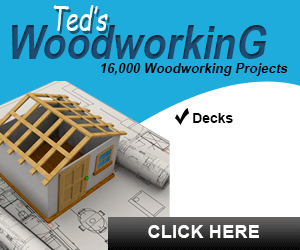 Essar Steel IBC case: Weeks after the Committee of Creditors (CoC) of bankrupt Essar Steel selected the take-over bid submitted by ArcelorMittal, arguably ignoring last-minute settlement offer made by the company's stakeholders, an operation creditor has moved National Company Law Tribunal (NCLT) challenging the decision.
Orissa Stevedores Ltd, which has Rs 20.46 crore in outstanding dues in Essar Steel, has moved NCLT Ahmedabad pleading that the settlement offer made by Essar Steel shareholders be considered by the CoC as it would also pay full outstanding dues operational creditors along with financial creditors, news agency PTI reported.
ArcelorMittal offered to pay an aggregate of Rs 50,000 crore including Rs 42,000 crore upfront to lenders and settled the outstanding dues of Rs 7,000 crore of Uttam Galva Steel as per the Supreme Court order.
Few hours before the CoC meeting was scheduled to take a decision on ArcelorMittal's bid on October 25, Essar Steel shareholders made an offer of an aggregate of Rs 54,389 crore including Rs 47,507 crore upfront cash payment to lenders.
While ArcelorMittal's offer covered full outstanding dues of financial creditors, Essar Steel shareholders offered to cover full outstanding dues of both financial creditors and operational creditors.
A financial creditor is a lender that extends credit to a company, while an operational creditor is a supplier of goods and services for which a company owes money. Under the IBC law, operational creditors are not part of the CoC.
"The present application is filed taking into consideration that the Committee of Creditors (CoC) which consists of financial creditors has not considered the financial recovery of the operational creditors of Essar Steel while considering the settlement proposal and also while considering the Resolution Plan submitted by ArcelorMittal India Ltd," Orissa Stevedores Ltd said in the petition.
"…To the utter shock and dismay, the financial creditors who are also receiving a higher financial recovery are not even considering the settlement proposal," the petition added. The company said that it wanted either CoC to also consider the settlement offer made by Essar Steel shareholders or ArcelorMittal to match the higher offer.