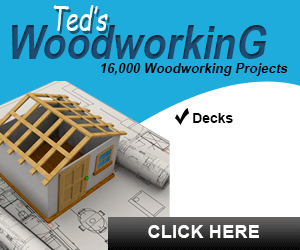 Viral Acharya, Deputy governor, Reserve Bank of India on Friday emphasised why the Prompt Corrective Action (PCA) framework of the Reserve Bank of India (RBI) is an essential element of its financial stability framework.
Speaking at Indian Institute of Technology, Mumbai, he noted that PCA lays out the case for structured early intervention and resolution by regulators for banks that become under-capitalised due to poor asset quality.
"This is what Prompt Corrective Action (or PCA) is intended to achieve — to intervene early and take corrective measures in a timely manner, so as to restore the financial health of banks that are at risk by limiting deterioration in their health and preserving their capital levels", he commented. He also mentioned the provision coverage ratio (PCR) of PCA banks which had fallen off relative to that of other banks starting 2011 and reached below 40% during 2012-2016, has now recovered to that of non-PCA PSBs.
He commented, "Recapitalisation has been an important contributor to financial stability of these banks and of the rest of the banking system they deal with."