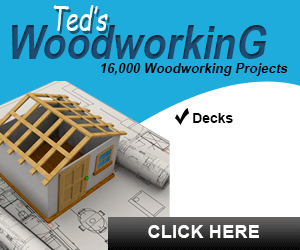 State-run Punjab National bank will remain the sole promoter of PNB Housing Finance Ltd after its share purchase agreement (SPA) with General Atlantic Group and Varde Holdings fell through. While the SPA with Varde Holdings was mutually terminated, the pact with General Atlantic couldn't get the nod of competition commission of India or CCI. The bank in March had entered into a pact to sell 1.08 crore equity shares each to both the alternative investment funds at Rs 850 per share.
Also read: Gold prices remain muted as geopolitical factors fail to catalyse demand
PNB had to complete the stake sale as per SPA with General Atlantic by May15, failing which the pact would stand terminated. PNB in a stock exchange filing said it got the approval from the competition watchdog Competition Commission of India or CCI on May 8 and from  National Housing Bank on May 7 for the proposed stake sale, but failed to get the approval from RBI.
PSU bank PNB holds 32.79% stake in PNB Housing as on March 31. The General Atlantic group holds 9.91% stake in the bank as on March 31. PNB in its exchange filing stated that it would continue to support PNB Housing business in pursuit of growth story. It will also keep giving branding support to its arm till it is the promoter of the company.
Today, on BSE, PNB Housing shares ended marginally higher by 0.05% at Rs 758.75. Last week, the company had reported stellar quarterly results. It posted a 51% jump in consolidated net profit for Jan-Mar quarter at Rs 379.77 crore for March quarter. For financial year 2017-18, it had reported a net profit of Rs 251.58 crore . Its total consolidated income during Jan-Mar soared by 31% to Rs 2,148.19 crore as compared with Rs 1,638.48 crore in the same quarter of FY18.