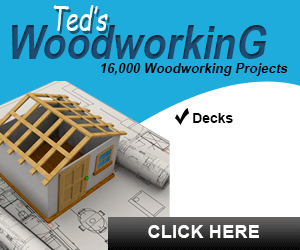 The Reserve Bank Monday imposed a fine of Rs 1 crore on Fino Payments Bank for opening new accounts despite directions not to do so until further order. The RBI, on October 31, 2018, imposed a penalty of Rs 10 million on FINO Payments Bank Limited, the apex bank said in a release. The fine has been imposed for contravention of the direction to stop opening of new accounts until further instructions on account of violation of certain licensing conditions and operating guidelines for payments bank, RBI said. This penalty has been imposed in exercise of powers vested in RBI under the provisions of the Banking Regulation Act, 1949, it said further.
Earlier in May, the RBI had directed the Mumbai-based payments bank to halt account opening functions till it modifies its processes to adhere to the regulator's rules on deposit limit, which mandates payments banks to restrict deposits to Rs 1 lakh. Fino Payments Bank kicked off its operations in June last year.
In November 2014, the RBI had granted in-principle approval to 11 applicants, including Fino Payments Bank to set up payments banks. Earlier last month, NSDL Payments Bank commenced operations as a payments bank. Among others, Airtel Payments Bank, India Post Payments Bank, Paytm Payments Bank, Aditya Birla Idea Payments Bank and Jio Payments Bank are already in operation.