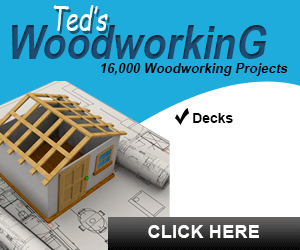 Days after saying that it has received strong interest for sale of two of its securities business verticals, the debt-laden IL&FS Group on Thursday initiated the process of selling stake in its renewable energy assets totalling about 1,277.5 MW. In an emailed statement, the company said it is putting up for sale operating wind power plants with an aggregate capacity of 873.5 MW as well as under-construction plants with capacity of 104 MW. It has also put up for sale about 300 MW in businesses relating to project development and implementation of solar power generating plants and projects.
Apart from power plants, also on the block are asset management services for operating wind power plants as well as the business division for project development and implementation of these plants.
IL&FS said its board of directors has decided to publicly solicit expressions of interest for the assets and that the final sale many be carried out either as a whole or individually, or in any possible combination, depending on developments with potential buyers.
Read Also| Bharti Airtel International pre-pays over USD 995 million debt via recent tender offer
The company also said the board is cognizant that the steps are required to advance the process for putting together the resolution plan for the group, based on market interest and price discovery for its assets. Any binding transaction for their sale, as well as the resulting resolution plan, will be subject to requisite approvals, including that of the National Company Law Tribunal, before the transactions are implemented.
According to sources, the company is also in the process of coming out with expressions of interest for its road assets. Arpwood Capital and JM Financial Consultants, the financial and transaction advisors to IL&FS, are preparing a list of assets that can be monetised. The advisors, appointed last month by the company's new board, may present the list of projects to be sold to the board in next few days. After the list is approved, the company will make an announcement and will call for expressions of interest, also known as request for qualifications.