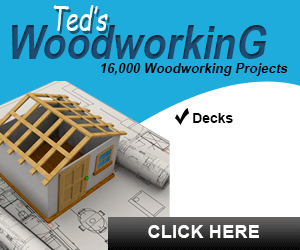 For many, closet space is a luxury. So, now that the temperature is warmer and you won't be needing your winter wear, clean them, pack them and put them in a less commonly used area. Keep reading to see how to properly store your off-season clothing.
Always clean coats professionally before storing. Bugs are attracted to food and sweat stains. The best way to store a coat folded is to pad the sleeves and chest to maintain their shape and wrap the coat in acid-free tissue to protect against dust and prevent fading. If storing on a hanger, choose a solid wood hanger, pad the sleeves and chest with tissue paper, and use a fabric garment bag for protection against moisture and dust.
Always store coats in a cool and dry place and preferably in a ventilated container or canvas bag so air can circulate and fabrics can breathe. Never store coats in dry cleaning plastic, as it holds in moisture and becomes a breeding groung for mold and mildew.
The ideal space to store off-season clothing is in a cool, dry place such as an entry closet or a guest bedroom. Next best is to create storage in the basement, attic, or garage with something like a canvas clothes closet. Choose one with a clear vinyl window at the additional storage space for other off-season items such as sweaters and winter accessories. If hanging space is at a premium, plastic bins are another option.