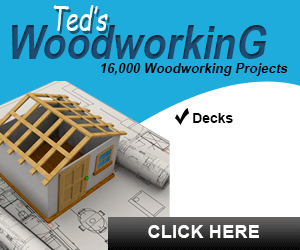 After tweeting in support of them, President Donald Trump reached out Tuesday to the students from Covington Catholic High School in Kentucky and invited them to the White House. The students shot into the limelight Friday after they were involved in a confrontation with a Native American man during a pro-life procession they were holding near the Lincoln Memorial in Washington, D.C.
Nick Sandmann, 17, was one of the students involved in the controversy, and he confirmed to the Dailywire that he was approached by the White House.
"The President wants to send a plane down to get us [the students in conflict]," he said.
Catholic school students involved in a confrontation with a Native American man were invited by President Donald Trump to visit the White House. In the image, anti-abortion activists participate in the 'March for Life' outside the Supreme Court in Washington, D.C., Jan. 18, 2019. Photo: GettyImages/SAUL LOEB
The march against abortion began to turn sour when a religious group called the Black Israelites started hurling profanities at the students, who after taking permission from a chaperone, retaliated by chanting their school spirit chants. There were also some black men nearby who were allegedly making racial taunts directed at the students.
Another group of people, from indigenous communities, was nearby at the time too. Nathan Phillips, a Native American man, was seen drumming and singing quite close to the students in a video that went viral, and the students were seen making a "tomahawk chop" gesture – something considered offensive and disrespectful to Native Americans.
Following the incident, two Covington students released a video statement Monday, saying they were receiving various threats. Classes at the school were cancelled as well, after the school also received some threats.
However, reports confirmed that classes would resume Wednesday while threats against the school were being investigated. 
Meanwhile, the students and the school came criticism by several Twitter users, who also wrote about previous controversial incidents involving the institution and its students.
Another user, who shared an ordeal of a black student of the school being bullied by other students there, said the school needed to introspect on its vicious atmosphere.
Another controversy that mired the reputation of the school recently was associated with its former basketball player Jacob Walter. ABC affiliate television station WCPO reported that 18-year-old Walter raped a girl and was charged with rape and sodomy.