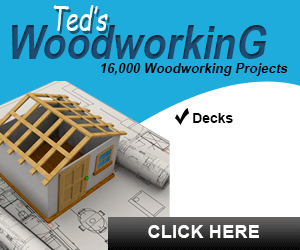 Thanksgiving is only a few days away, but ABC has you covered if you haven't had a chance to watch "A Charlie Brown Thanksgiving" yet.
The 1973 cartoon special has all the classic Peanuts characters and follows Charlie Brown on his quest to put on a great Thanksgiving event for all of his friends. Of course, with Snoopy and Woodstock as the caterers, the party doesn't go quite as planned.
The two end up making popcorn and toast for the holiday feast, causing it to not be the festive meal that Charlie Brown hoped it would be. Luckily, Marcie takes it upon herself to help turn the event around and make it a great Thanksgiving party for everyone.
"A Charlie Brown Thanksgiving" will once again air on ABC this year. Photo: 1973 United Feature Syndicate Inc.
There's currently only one TV listing for the cartoon special this week, and that's on ABC on Wednesday at 8 p.m. EST. After the half-hour video airs, the network will continue on with another Charlie Brown adventure. A bonus cartoon, "This Is America, Charlie Brown: The Mayflower Voyagers," will come on immediately after.
These two cartoon specials will take the place of the regular showings of "The Goldbergs" at 8 p.m. EST and "American Housewife" at 8:30 p.m. EST. New episodes of the ABC sitcoms will return on Nov. 28 during their usual time slots.
Don't get too nervous that there's only one Thanksgiving 2018 air date of "A Charlie Brown Thanksgiving," though, because there are other places where you can watch it. Amazon Prime, iTunes and Vudu have the full Charlie Brown Thanksgiving episode available to watch online, starting at $9.99.
With a few different ways to watch, "A Charlie Brown Thanksgiving" will surely continue to be part of your holiday traditions.