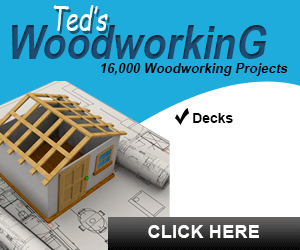 Everyone has been concerned about her since she lost Beth, especially as she continues to zero in on Phoebe and seem obsessed with her. Now, as Hope continues trying to move on with her life, she could make a decision that will stun both Liam and Steffy on the Friday, Feb. 22 episode of "The Bold and the Beautiful."
Aside from feeling a connection to Steffy's (Jacqueline MacInnes Wood) new daughter that makes her feel better about Beth's death, Hope (Annika Noelle) has also been pushing Liam (Scott Clifton) to spend more time with his ex, her adopted child and the daughter they also share together on the CBS soap. Her mother, Brooke (Katherine Kelly Lang) has warned her in the past from doing that, but Hope has continued to insist that he should be there. Now, as he helps a stressed Steffy out, the two will discuss Hope and how she's healing, and will once again express their concerns over how she seems to be very attached to a baby that isn't hers.
Hope (Annika Noelle) makes a shocking decision about the future on the Feb. 22, 2019 episode of "The Bold and the Beautiful." Photo: Howard Wise/JPI Studios for CBS
"Liam and Steffy express their concern about Hope's growing obsession with Phoebe," spoilers reveal.
However, they could become even more stunned if Hope then shares the feelings she's been having about the future with them. She is unsure if she wants to try having another child with Liam again in the future, since Beth is the second baby she has lost in her life following a miscarriage when she was married to Wyatt (Darin Brooks), and since she wants for Phoebe to have the best life, she has felt Liam truly belongs with Steffy, his daughter, Kelly, and baby Phoebe. If she delivers this bombshell information to Liam and Steffy and indicates she is going to file for divorce to ensure it happens, it could blow them both out of the water.
Of course, since none of them know the truth that Phoebe is actually Beth and Reese (Wayne Brady) lied about the little girl's death, the decision will only have more negative impacts as they all continue going on with their lives—especially once the truth is actually revealed.
"The Bold and the Beautiful" airs weekdays at 1:30 p.m. EST on CBS.