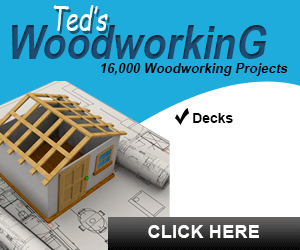 Thriving on its tourism industry, the Maldives has finally opened the world's first underwater hotel, which is situated in the Indian Ocean. The hotel will cost Rs 36 lakh per night. But the catch is you can't book it for one night. Only a four-night package is available for tourists that will cost $2,00,000 or about Rs 1.4 crore.
The hotel is situated 16 feet deep in the Indian Ocean and has been opened by the Conrad Maldives Rangali Island of the Maldives. While the Maldives already has an underwater restaurant — which was also the world's first — this is the first hotel that has been opened underwater.
The hotel is worth its price. Not only has it a bedroom with the view of underwater life but also has a private gym, private chef, infinity pool among other luxurious services.
The Maldives, which is barely 5 hours away by flight, is one of the top holiday destinations for Indians. The country's tourism data show that about 60,000 Indians travel to the Maldives every year.